Saved Vehicles

[

00

]
Welcome to My Garage, the modern way to utilize car inventory searches and make it easier for you to collect your vehicles of interest. Now you can personalize your vehicle search with cars that you have recently viewed and saved. If you sign up for our Alerts tool you will be notified by email when a price has been changed or the car has been sold. Our Auto Locator tool will also notify you when a vehicle you are searching for has been added to our inventory. We hope you enjoy using our My Garage tool.
Recently Viewed (0)
No viewed cars.
Current Models
Previous Models
Credit Pre-Approval for First Time Luxury Buyers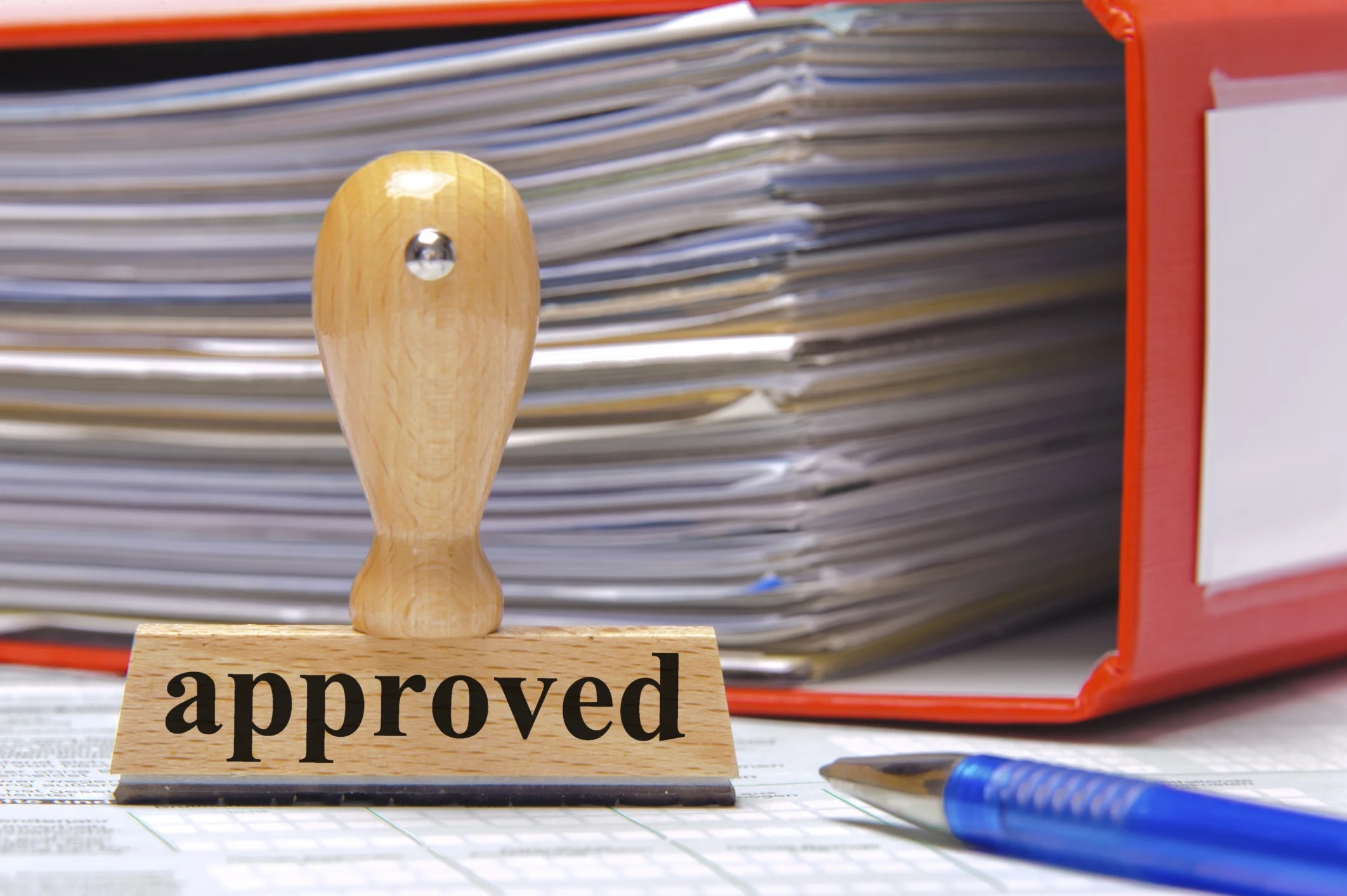 In the world of luxury car ownership, the allure of sleek designs, advanced technologies, and unparalleled craftsmanship is undeniable. However, for first-time luxury car buyers, the financing process' uncertainties can occasionally make it difficult to purchase their ideal vehicle. At the intersection of aspiration and financial planning lies a critical tool that can simplify this journey: credit pre-approval. Our staff at the dealership aims to demystify the financing process for those venturing into the realm of luxury car ownership for the first time.
By unraveling the complexities of credit pre-approval, prospective buyers can navigate the landscape with confidence and clarity. Whether you have your sights set on a classic Rolls-Royce or another esteemed luxury car, understanding the principles of credit pre-approval will serve as your compass, guiding you through the path of acquiring the car of your dreams. To further illustrate these concepts, you can contact us for ease of process and to transform aspiration into reality.
Steps to Obtain Credit Pre-Approval for Buying Luxury Car
Checking and Understanding Your Credit Report
Before you begin the process of obtaining credit pre-approval for buying a luxury car, it's crucial to have a clear picture of your creditworthiness. To do this, request a free copy of your credit report from any of the major credit bureaus. Once you have your report in hand, carefully review it to ensure the accuracy of the information it contains. Check for any errors, inconsistencies, or discrepancies in account balances, payment histories, or personal details. These errors could potentially affect your credit score and your ability to secure favorable financing terms. If you do identify any inaccuracies, it's important to follow the dispute process to rectify the issues and improve your credit profile.
Calculating Your Budget and Assessing Affordability
Understanding your financial capacity is paramount when considering a luxury car purchase. Begin by determining a suitable monthly payment that aligns with your income and expenses. This involves evaluating your monthly income from all sources and subtracting your existing financial commitments, such as rent or mortgage, utilities, groceries, and other bills. Once you have a clear idea of your disposable income, establish a comfortable budget for your car payment. Additionally, don't overlook the significance of factoring in other associated costs of owning a luxury car, such as insurance premiums, routine maintenance, potential repairs, and even fuel expenses. This comprehensive budgeting approach helps prevent overextending your finances and ensures that you can comfortably afford the overall costs of owning and maintaining your chosen luxury vehicle.
Researching Financing Options
The next step in obtaining credit pre-approval involves diligent research into the various financing options available to you. Start by exploring dealerships and choosing the best one. It is always better to buy a luxury car from a dealer, as they have a range of platforms and traditional financial institutions like banks and credit unions. Focus on understanding the differences between fixed and variable interest rates as well as the duration of the loan. Also, consider the monthly and down payment options and flexibility.
By carefully evaluating these aspects, you can determine the total cost of financing and make an informed decision that best suits your financial goals and circumstances. Collect pre-approval offers to better assess and compare your options.
Gathering the Necessary Documentation
As you progress towards securing credit pre-approval, you'll need to assemble the required documentation to support your application. The dealership will ensure that you have the financial means to repay the loan and to do so, as it is needed to verify your income. Gather relevant documents, such as recent pay stubs, tax returns, or any other proof of income you have.
Additionally, dealers may look to establish your identity and residency, which is typically done through documents like your driver's license, utility bills, or other official forms of identification. These documents are critical in demonstrating your financial stability and ability to fulfill the terms of the loan. By having all the necessary documentation ready and organized, you can streamline the pre-approval process and increase your chances of a successful credit assessment.
Benefits of Credit Pre-Approval
Credit pre-approval offers several compelling benefits that can significantly enhance your car-buying journey. Here's a detailed breakdown of these advantages:
Confidence in Budget and Affordability
With credit pre-approval, you enter the dealership with a clear understanding of your approved loan amount and terms. This knowledge empowers you to confidently set a budget and stick to it. Salespeople and finance managers are more likely to take your offer seriously, as you have already undergone a credit evaluation and demonstrated your financial capacity.
Focusing on Vehicle Selection and Price
Armed with credit pre-approval, you can focus your attention on selecting the right luxury car that fits within your approved budget. You can bypass vehicles that are beyond your financial reach and concentrate on those that align with your preferences and needs. This enables you to make more informed decisions and negotiate based on specific models and features, rather than getting entangled in extensive financing discussions.
Reducing Time Spent at the Dealership
Credit pre-approval helps streamline the car buying process by eliminating the need for lengthy negotiations and credit checks at the dealership. Since your financing is already secured, you can expedite the process of finalizing the deal, including test-driving, vehicle selection, and other essential steps. This efficiency saves you valuable time during your dealership visit.
Expedited Paperwork and Approval Process
The paperwork involved in purchasing a car can be time-consuming. However, with credit pre-approval, a significant portion of the documentation is already completed. This not only simplifies the paperwork but also expedites the approval process. You can move through the administrative steps more quickly and efficiently, getting closer to driving your new luxury car sooner.
Good News for First-Time Car Buyers – Available Financing Options
In conclusion, credit pre-approval stands as a pivotal gateway for first-time luxury car buyers, bridging the gap between aspirational desires and practical financial planning. Navigating the world of luxury car ownership can be complex, but our credit pre-approval serves as a beacon of clarity, empowering prospective buyers to confidently explore their options. By comprehensively understanding your credit report, budget, and financing choices, you lay the foundation for a well-informed and streamlined car-buying experience. As you embark on the journey towards acquiring your dream luxury vehicle, our team with professional knowledge will help you throughout. This will allow you to focus on the joy of driving your chosen car. With this valuable tool of credit approval at your disposal, the path to luxury car ownership becomes a smoother, more gratifying endeavor, transforming aspirations into tangible realities.
LOCATION
Rolls-Royce Motor Cars Greenwich
279 West Putnam Avenue
Greenwich, CT 06830
HOURS
Monday - Friday:
9:00AM - 6:00PM
Saturday:
9:00AM - 4:00PM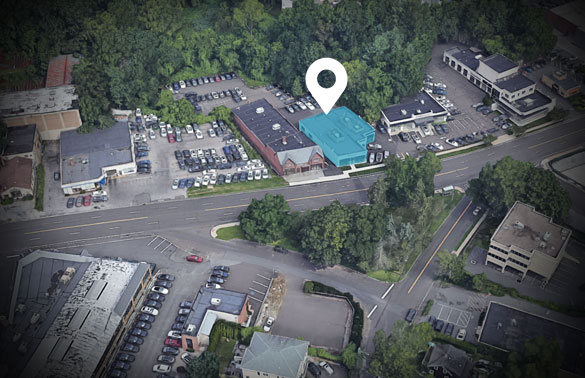 * Images, prices, and options shown, including vehicle color, trim, options, pricing and other specifications are subject to availability, incentive offerings, current pricing and credit worthiness.The advertised price does not include sales tax, dealer conveyance fee of $599, vehicle registration fees, other fees required by law, finance charges and any documentation charges.
We make every effort to ensure the accuracy of the information on this site, however errors do occur. Please verify all information with a sales associate by calling or e-mailing us.
If a person writes a check without sufficient funds in an associated account to cover it, the check will bounce, or be returned for insufficient funds. Each state has laws regulating how merchants may respond to bounced checks. In Connecticut, the merchant may file a civil suit and press criminal charges if the check writer does not reimburse him for a bounced check after the merchant has sent several notices regarding the matter.
Posted Notice Requirement
Merchants and other business owners who accept checks must post a notice where customers are likely to see it warning them of the potential consequences of writing bad checks. The notice must include the civil penalties that bad check writers may face, the appropriate Connecticut statute number and an advisory that the check writer may also face criminal penalties
Civil and Criminal Penalties
As of 2010, civil courts may require the check writer to reimburse the merchant for the value of the check plus pay up to $750 if he has no back account or $400 if the check is returned for insufficient funds. If the merchant chooses to press criminal charges, the bad check writer may face a fine of up to $1,000 and up to one year in jail. Writing a bad check is a felony charge if the check was for more than $1,000 and a misdemeanor if written for a lesser amount.
Required Written Notices
If a check bounces, the merchant must send the check writer a letter by certified mail at the check writer's last known address or place of business. Usually this letter is sent to the address on the writer's check. The letter must inform the writer that the check was returned ask him to reimburse the merchant for the amount of the check and inform him of the potential criminal or civil penalties if he fails to do so. If the check writers does not respond to the letter within 15 days of receipt, the merchant must send a second letter. This letter must inform the check writer that he has 30 days to reimburse the merchant before the merchant takes legal action against him. Both letters must be written in both English and Spanish.