Saved Vehicles

[

00

]
Welcome to My Garage, the modern way to utilize car inventory searches and make it easier for you to collect your vehicles of interest. Now you can personalize your vehicle search with cars that you have recently viewed and saved. If you sign up for our Alerts tool you will be notified by email when a price has been changed or the car has been sold. Our Auto Locator tool will also notify you when a vehicle you are searching for has been added to our inventory. We hope you enjoy using our My Garage tool.
Recently Viewed (0)
No viewed cars.
Current Models
Previous Models
Financing Options for Rolls-Royce Buyers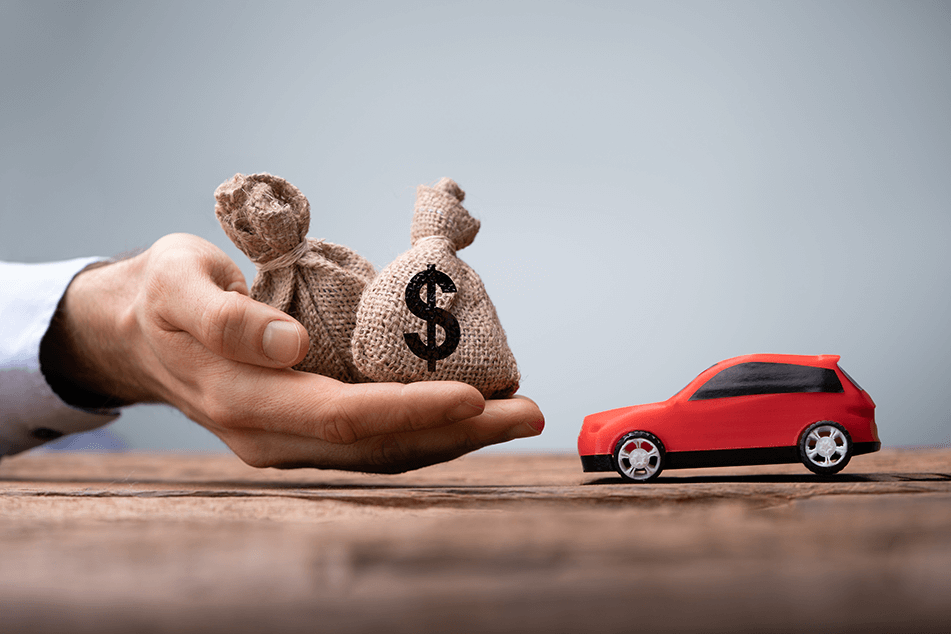 Are you in the market for a stunning Rolls-Royce car? If so, you should consider the variety of financing options available to help make your dream car a reality. Financing can make buying and owning a luxury vehicle like the Rolls-Royce more attainable, but it's important to know all of your options before signing on any dotted lines. We'll discuss some financing methods that are commonly used when purchasing a new or pre-owned Rolls-Royce, as well as discuss strategies for getting the best competitive rates and terms possible. Let's discuss to learn more about the finance department available at Rolls Royce of Greenwich for buyers looking into these exquisite pieces of machinery!
Financing Options for Rolls-Royce Buyers
If you're drooling over the sleek and graceful elegance of a Rolls-Royce, don't let the price tag intimidate you. There are multiple financing options available that can help transform your automotive dream into a tangible reality. Whether you opt for a new or pre-owned model, you'll have access to similar financing opportunities that make owning a luxury car a more feasible goal.
Car Loan
One of the first financing options available to Rolls-Royce buyers is, of course, a traditional car loan. When you apply for a car loan, the lender will look at your credit history and financial standing to determine if you qualify for a loan and what terms they can offer. If you have a good credit score, securing an auto loan with favorable rates is often straightforward. Traditional car loans typically offer standard terms and fixed interest rates. However, to secure your dream car, you may need to work with a lender that specializes in luxury vehicles.
Lease Financing
Another financing option available for Rolls-Royce buyers is lease financing. Leasing can be beneficial for those looking for lower monthly payments or those who only plan to own the car for a short period of time. You'll essentially be borrowing the car for a set period and will be expected to return it when the lease term ends. One of the biggest perks of lease financing is that maintenance and repair costs are often covered by the manufacturer's warranty.
Online Finance Application Method
Look for an online finance application method so you can get pre-approved financing directly from the dealership. This option is convenient and fast, allowing you to secure your dream car in just a few clicks. You'll be asked to fill out some basic information about yourself, including your credit history and income level, to determine if you're eligible for financing. The application process is quick and easy, and you can get pre-approved in minutes!
Trade-In Option
Lastly, some dealerships offer a trade-in option. With this type of financing, you can trade in your current car for an upgrade—such as a Rolls-Royce—and the value of the old car will be deducted from the cost of the new vehicle. You'll still need to make payments on the balance owed, but it's often a more affordable option than taking out a loan or leasing.
Strategies to Get the Best Rates and Terms Possible
There are a few things you can do to ensure that you're getting the best rates and terms possible when financing your Rolls-Royce vehicle purchase.
Check Your Credit Score
It's essential to check your credit score and take steps to improve it if necessary. Lenders generally look favorably on borrowers with good credit, so doing what you can to boost your score could pay off in the long run.
Down Payment
Another strategy to consider is putting down a larger down payment. This can help lower your monthly payments and reduce the total amount of interest you'll pay over the life of the loan. Additionally, if you have a trade-in, using its value as a down payment can help you get a better rate and improve your chances of securing financing.
Negotiation
Don't be afraid to negotiate. Depending on the lender, there may be room to negotiate the interest rate or other terms of the loan. Be prepared to explain why you deserve a better rate and what other offers you've received. With a little persistence, you may be able to secure a more favorable deal.
Tips for Unique Credit Situations
When it comes to financing a Rolls-Royce, having unique credit situations can make the process feel daunting. However, there are several strategies that can help individuals with these situations secure attractive rates and terms that fit their needs.
Cosigner
If you have a lower credit score or limited credit history, having a cosigner can make all the difference. The cosigner will take responsibility for paying off the loan if you are unable to do so. This can be beneficial for both parties and may result in access to better terms.
Specialty Financing
There are special financing options available to individuals with unique credit situations. These lenders may provide more flexible terms and possibly even lower interest rates than a traditional lender or bank. However, it's important to evaluate the total cost of the loan before signing any agreements.
Working with a Lender
One option is to consider working with a lender that specializes in luxury vehicles. These lenders may be more willing to work with individuals who have less-than-perfect credit scores or unique financial situations. Additionally, some lenders offer tailored financing options for self-employed individuals or high earners, who may have more irregular income streams.
No matter your credit situation, it's possible to secure financing for your next Rolls-Royce. By evaluating the options available and taking advantage of the strategies outlined above, you can ensure you get the best rates and terms possible.
Get Financing Options and Benefits at Rolls Royce of Greenwich
Owning a luxury car like Rolls-Royce is no longer out of reach thanks to the many financing options available. From traditional car loans and Rolls Royce leasing to monthly car payments and trade-in options – there's something for everyone. Whether you're looking for lower monthly payment options or want to offset the cost of your new purchase, our finance team can help make owning a Rolls Royce more achievable than ever before.
LOCATION
Rolls-Royce Motor Cars Greenwich
279 West Putnam Avenue
Greenwich, CT 06830
HOURS
Monday - Friday:
9:00AM - 6:00PM
Saturday:
9:00AM - 4:00PM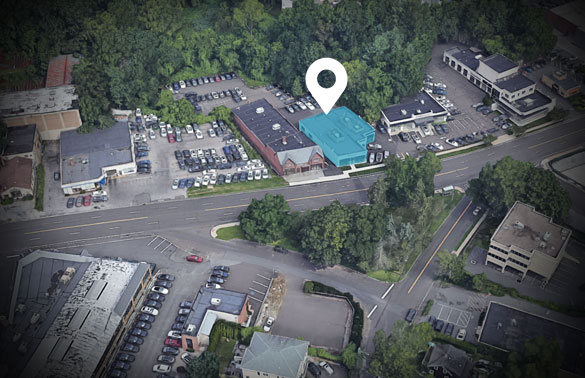 * Images, prices, and options shown, including vehicle color, trim, options, pricing and other specifications are subject to availability, incentive offerings, current pricing and credit worthiness.The advertised price does not include sales tax, dealer conveyance fee of $599, vehicle registration fees, other fees required by law, finance charges and any documentation charges.
We make every effort to ensure the accuracy of the information on this site, however errors do occur. Please verify all information with a sales associate by calling or e-mailing us.
If a person writes a check without sufficient funds in an associated account to cover it, the check will bounce, or be returned for insufficient funds. Each state has laws regulating how merchants may respond to bounced checks. In Connecticut, the merchant may file a civil suit and press criminal charges if the check writer does not reimburse him for a bounced check after the merchant has sent several notices regarding the matter.
Posted Notice Requirement
Merchants and other business owners who accept checks must post a notice where customers are likely to see it warning them of the potential consequences of writing bad checks. The notice must include the civil penalties that bad check writers may face, the appropriate Connecticut statute number and an advisory that the check writer may also face criminal penalties
Civil and Criminal Penalties
As of 2010, civil courts may require the check writer to reimburse the merchant for the value of the check plus pay up to $750 if he has no back account or $400 if the check is returned for insufficient funds. If the merchant chooses to press criminal charges, the bad check writer may face a fine of up to $1,000 and up to one year in jail. Writing a bad check is a felony charge if the check was for more than $1,000 and a misdemeanor if written for a lesser amount.
Required Written Notices
If a check bounces, the merchant must send the check writer a letter by certified mail at the check writer's last known address or place of business. Usually this letter is sent to the address on the writer's check. The letter must inform the writer that the check was returned ask him to reimburse the merchant for the amount of the check and inform him of the potential criminal or civil penalties if he fails to do so. If the check writers does not respond to the letter within 15 days of receipt, the merchant must send a second letter. This letter must inform the check writer that he has 30 days to reimburse the merchant before the merchant takes legal action against him. Both letters must be written in both English and Spanish.