Saved Vehicles

[

00

]
Welcome to My Garage, the modern way to utilize car inventory searches and make it easier for you to collect your vehicles of interest. Now you can personalize your vehicle search with cars that you have recently viewed and saved. If you sign up for our Alerts tool you will be notified by email when a price has been changed or the car has been sold. Our Auto Locator tool will also notify you when a vehicle you are searching for has been added to our inventory. We hope you enjoy using our My Garage tool.
Recently Viewed (0)
No viewed cars.
Current Models
Previous Models
Servicing for Rolls-Royce Vehicles in Greenwich, CT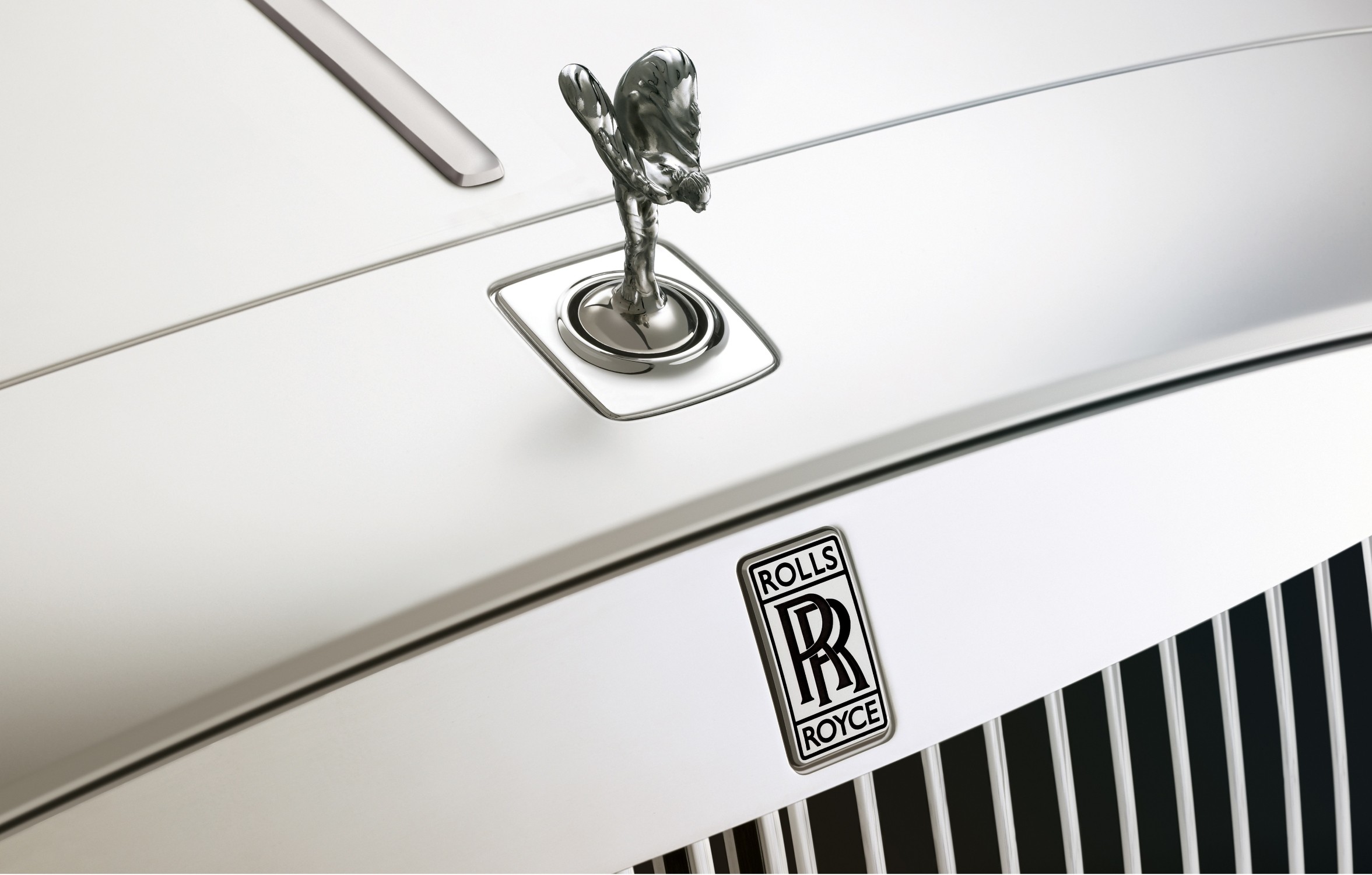 Rolls-Royce vehicles are known for their unparalleled luxury, exquisite design, and exceptional performance. However, to ensure that these high-end vehicles continue to perform at their best, regular servicing and maintenance are crucial. If you are the owner of a Rolls-Royce in Greenwich, CT, you would want to entrust your vehicle only to experts who understand the intricate mechanics and specialized needs of your car. You are in the right spot.
At our dealership in Greenwich, we provide comprehensive servicing for Rolls-Royce vehicles. Our team consists of highly qualified technicians who have the necessary expertise to handle all your Rolls-Royce car needs with precision and care. So, don't wait any longer and make your booking today. Keep your luxury car in the best possible condition.
Overview of Servicing for Rolls-Royce Vehicles
Rolls-Royce is an iconic English car manufacturer that has been crafting luxury and performance automobiles since 1906. From the Phantom to the Wraith, each model in their extensive lineup combines lavish features with superior engineering for a unique driving experience. As such, it is important to use experienced, factory-trained technicians when servicing your Rolls-Royce and keep up with the manufacturer's recommendations to ensure that it runs smoothly.
Why Choose Dealerships' Service Department in Greenwich
At our dealership in Greenwich, CT, we have a team of highly experienced technicians who understand the unique complexities of Rolls-Royce motor cars. Our service department is dedicated to providing excellent customer service and performing only the highest quality work.
Expertise in Technicians
Our dealership employs experienced technicians who have extensive knowledge and expertise in servicing and maintaining Rolls-Royce cars. They are trained in the latest technologies and techniques and are equipped with the necessary tools and equipment to perform the necessary repairs and maintenance services. Our technicians are well-versed in the unique features and intricacies of Rolls-Royce cars, ensuring that your car is serviced and maintained to the highest standards.
Access to OEM Parts
We have access to original equipment manufacturer (OEM) parts, which are designed and manufactured to the exact specifications of your Rolls-Royce. This means that we can replace any faulty parts with genuine ones, ensuring that your car remains in top condition and performs at its best. Using OEM parts also ensures that your car retains its value and retains its original factory warranty.
State-of-the-Art Facilities
Our showroom features cutting-edge amenities tailored to the needs of Rolls-Royce vehicles. We use state-of-the-art diagnostic equipment to swiftly and precisely pinpoint the source of your vehicle's troubles. There is a nice lounge space, free Wi-Fi, and refreshments available for our customers to use while they are in our facility.
Customer Service Experience
Experience in customer service is highly valued at our dealership. Our goal is to provide each client with attentive, individual service, answering questions and resolving issues as quickly and thoroughly as possible. Owning a Rolls-Royce is one of a kind, and we strive to make that experience special for each of our customers.
Quality Assurance
Before beginning any service, our specialists will perform a thorough inspection of the car to make sure all of its parts are in good operating order. We will do a second inspection when the work on your Rolls-Royce is complete to make sure it is running as smoothly as it did when it was brand new and is prepared for use.
Services Offered by Dealerships' Service Department
We specialize in Rolls-Royce service and maintenance and typically offer a wide range of specialized services to ensure that your vehicle is properly maintained and repaired. Here are some of the common services that you can expect to find at our dealership's service department:
Scheduled Maintenance Services
Rolls-Royce vehicles require regular maintenance to keep them running at peak performance. Our dealership offers scheduled maintenance services, including oil changes, tire rotations, brake inspections, and fluid checks. These services help prevent major repairs and keep your vehicle running smoothly.
Specialized Diagnostic Services
Our technicians have access to the latest diagnostic and troubleshooting tools, allowing us to quickly identify and address any underlying issues with your vehicle. We can diagnose and check engine lights and repair issues with your vehicle's engine, transmission, electrical systems, and more.
Repairs
The dealership is able to provide expert repairs for any and all problems that may occur with Rolls-Royce automobiles. It's possible that these repairs will include work on the engine, transmission, brakes, suspension, and other components as well. The mechanics have undergone thorough training and have years of expertise working on Rolls-Royce automobiles, allowing them to fix and maintain the vehicles effectively.
Restoration Services
We also offer restoration services for customers who want to restore their vehicles to their original form and condition. Our professionals can do even the most intricate restoration work, making sure that your car appears just as nice as it did when it first rolled off the assembly line. These treatments could include interior restoration, body painting, and more.
Performance Upgrades
We also provide the installation of performance upgrades, which include parts and components that are designed to make your vehicle go quicker, have more power, and use less fuel than it did before. Tuning the engine, upgrading the suspension, making modifications to the exhaust system, and possibly other things could fall into this category. In order to lessen the likelihood of your car being damaged, we will check to see that the various parts and components are placed correctly.
Keep Your Exotic Rolls Royce New As Bought!
In order to keep your Rolls-Royce performing at its best, bring it to our dealership, where we offer expert repair and maintenance. You can trust us for everything you need to keep your exotic automobile running like the day you bought it, including regular maintenance, specialist diagnostic instruments, and more. Our skilled professionals are capable of handling even the most complex tasks with care and precision. We guarantee that your Rolls Royce will retain its pristine condition while in our care. To learn more about the options we offer, contact us immediately.
LOCATION
Rolls-Royce Motor Cars Greenwich
279 West Putnam Avenue
Greenwich, CT 06830
HOURS
Monday - Friday:
9:00AM - 6:00PM
Saturday:
9:00AM - 4:00PM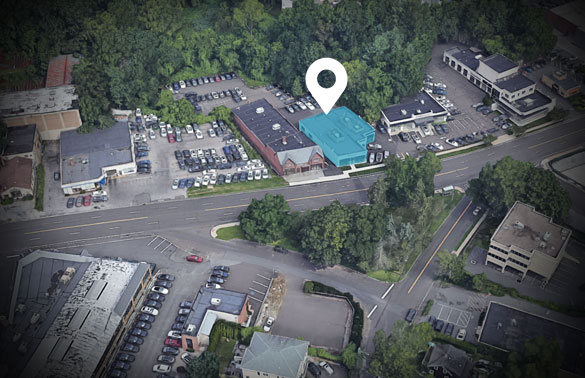 * Images, prices, and options shown, including vehicle color, trim, options, pricing and other specifications are subject to availability, incentive offerings, current pricing and credit worthiness.The advertised price does not include sales tax, dealer conveyance fee of $599, vehicle registration fees, other fees required by law, finance charges and any documentation charges.
We make every effort to ensure the accuracy of the information on this site, however errors do occur. Please verify all information with a sales associate by calling or e-mailing us.
If a person writes a check without sufficient funds in an associated account to cover it, the check will bounce, or be returned for insufficient funds. Each state has laws regulating how merchants may respond to bounced checks. In Connecticut, the merchant may file a civil suit and press criminal charges if the check writer does not reimburse him for a bounced check after the merchant has sent several notices regarding the matter.
Posted Notice Requirement
Merchants and other business owners who accept checks must post a notice where customers are likely to see it warning them of the potential consequences of writing bad checks. The notice must include the civil penalties that bad check writers may face, the appropriate Connecticut statute number and an advisory that the check writer may also face criminal penalties
Civil and Criminal Penalties
As of 2010, civil courts may require the check writer to reimburse the merchant for the value of the check plus pay up to $750 if he has no back account or $400 if the check is returned for insufficient funds. If the merchant chooses to press criminal charges, the bad check writer may face a fine of up to $1,000 and up to one year in jail. Writing a bad check is a felony charge if the check was for more than $1,000 and a misdemeanor if written for a lesser amount.
Required Written Notices
If a check bounces, the merchant must send the check writer a letter by certified mail at the check writer's last known address or place of business. Usually this letter is sent to the address on the writer's check. The letter must inform the writer that the check was returned ask him to reimburse the merchant for the amount of the check and inform him of the potential criminal or civil penalties if he fails to do so. If the check writers does not respond to the letter within 15 days of receipt, the merchant must send a second letter. This letter must inform the check writer that he has 30 days to reimburse the merchant before the merchant takes legal action against him. Both letters must be written in both English and Spanish.